About SENSHU TOWEL
More absorbent. Better drying.
A daily item to cherish for years to come.
Our aim? Towels that suit all lifestyles.
With this vision in mind, Senshu Towel was born from the water
of the Izumi Mountains in Osaka.
The purest whites, created by the spring water that wells up from the ground.
Water supporting white—just like the kanji character for spring.
We will continue to deliver practical items,
made using our environmentally friendly after-bleaching method.
Protecting water. Creating with water.
A Life with Water SENSHU TOWEL
To always be by your side.
To always be a beloved presence.
To always make towels that support the lifestyles
of people from all walks of life.
Receiving the benefits of Senshu's
abundant water resources,
we will continue to produce towels
with consideration to the environment.
Cherishing the connection between
people and nature.
Weaving our unchanging passion into our towels.
Both of the kanji characters (泉州) for the Senshu region originate from water. The first of the two characters, 泉, means spring water.
This character comprises two components, 白 (white) and 水 (water). It looks like water is supporting white from underneath.
"White" signifies fabric that has not been dyed: towels.
"Water" signifies the high-quality, abundant water resources flowing from the Izumi Mountains.
Walk with water
130 years of Senshu Towel
Towels have been made for over 130 years in Senshu, Osaka, using the abundant water flowing from the Izumi Mountains. Groundwater drawn up from 200m underground flows continuously, never drying up.
When towels were first introduced to Japan in the late nineteenth century, bleached cotton cloths—so-called tenugui (hand towels)—were used to wipe up water, and towels became widespread thanks to their high absorbency. Captivated by the functionality of these towels, Enjiro Satoi, who was engaged in the cotton textiles industry in Senshu, successfully created a towel loom. This marked the first time that towels were made in Japan.
Blessed with a temperate climate, the Sano region (present-day Izumisano City) of Osaka had long been a thriving cotton-growing region. A textile industry had also developed in the area, making use of the water resources from the Izumi Mountains. Despite the shift from producing bleached cotton cloths to producing towels, the industry continued on. With a history that goes back over 130 years, Senshu Towel preserves the after-bleaching method that provides excellent absorbency, while making advances in technology and constantly innovating.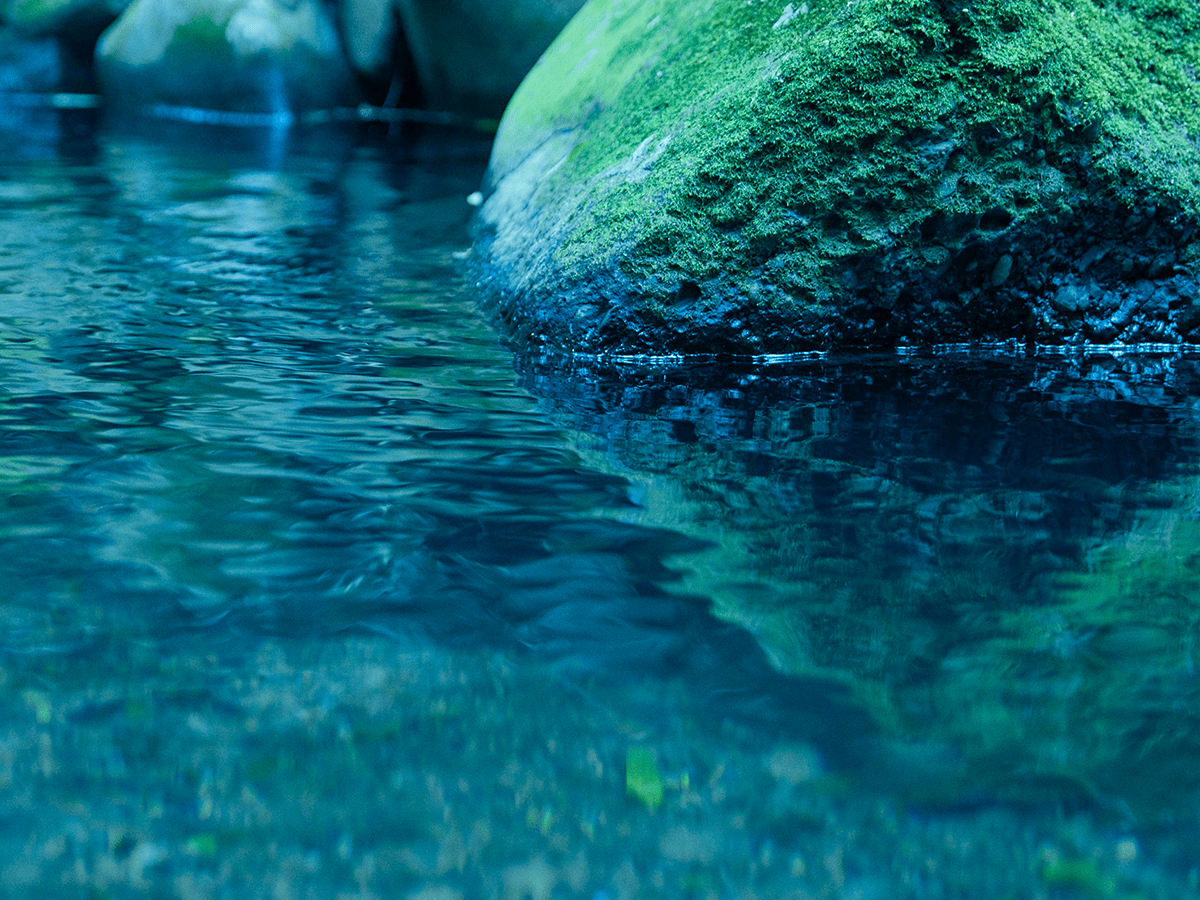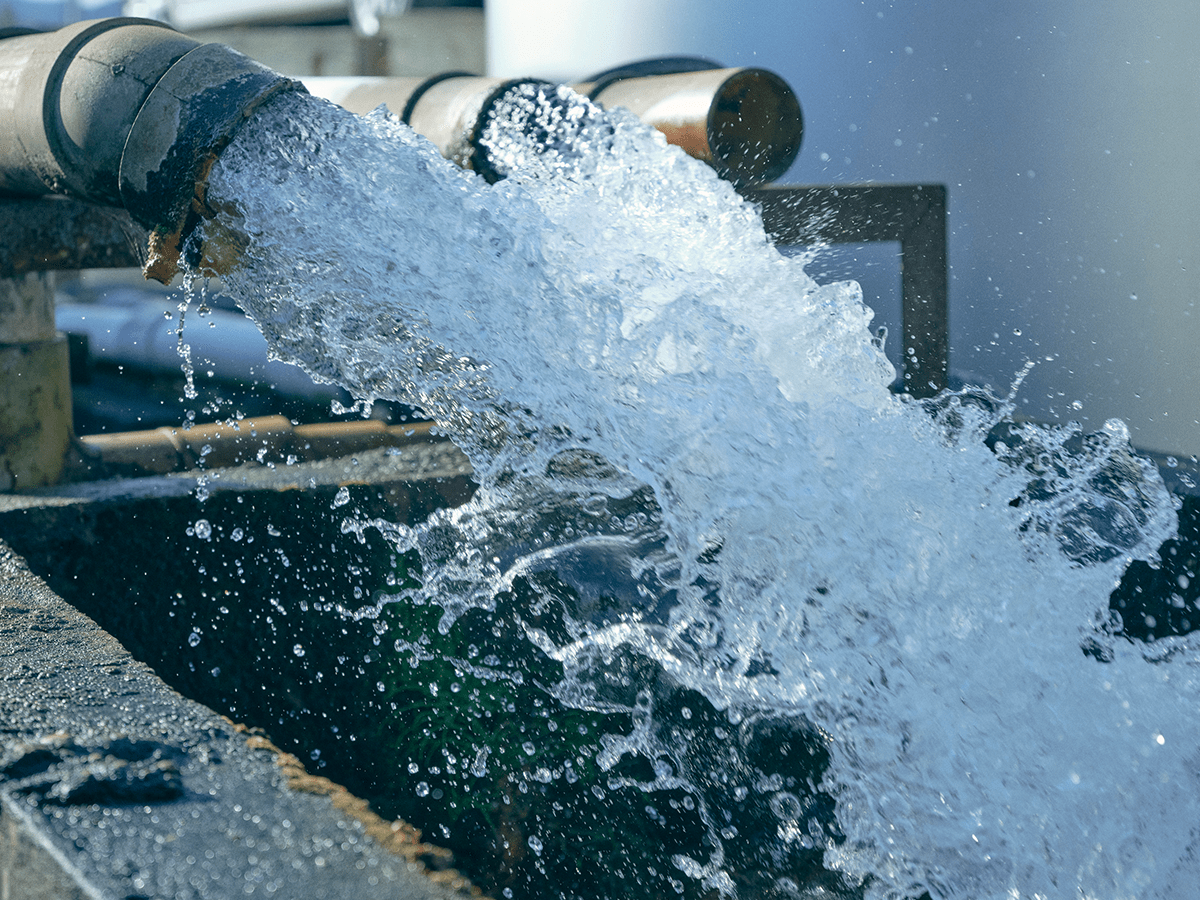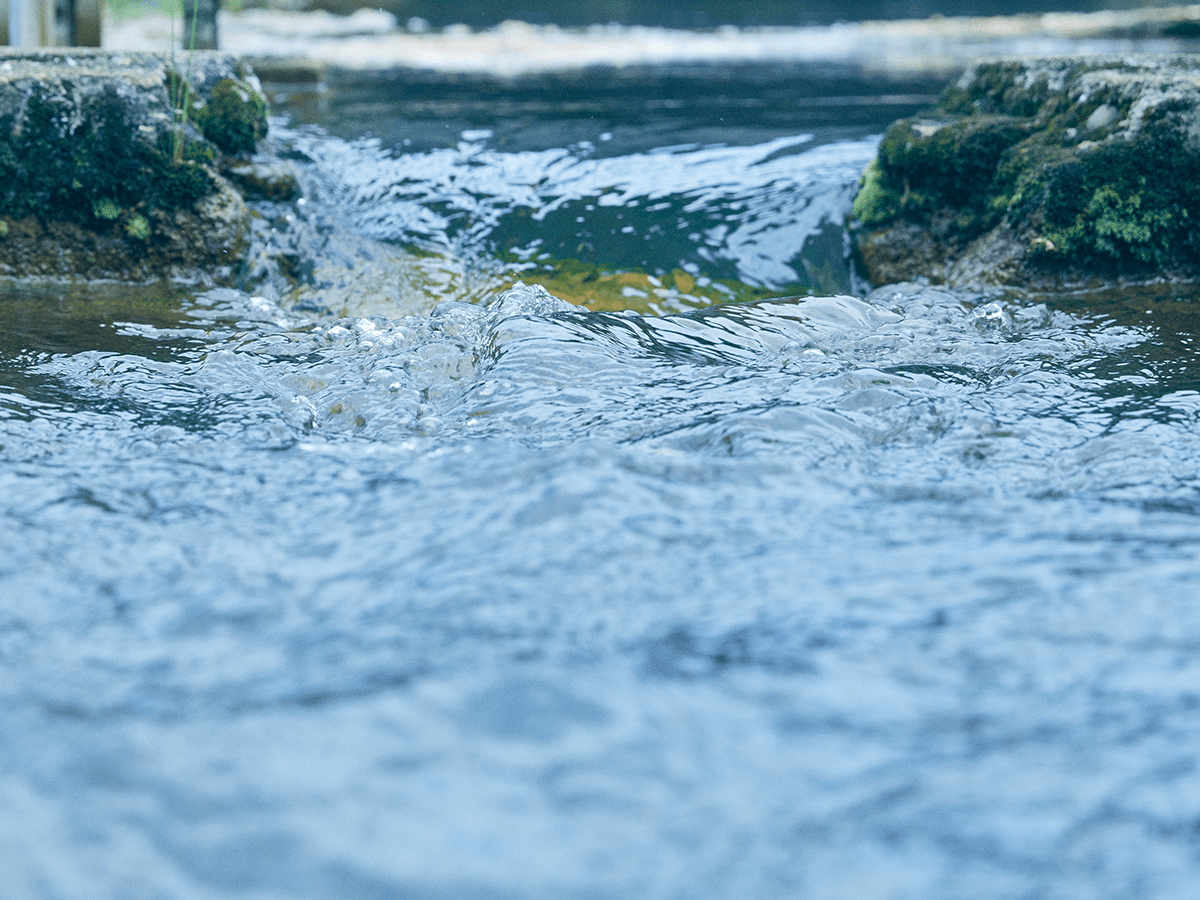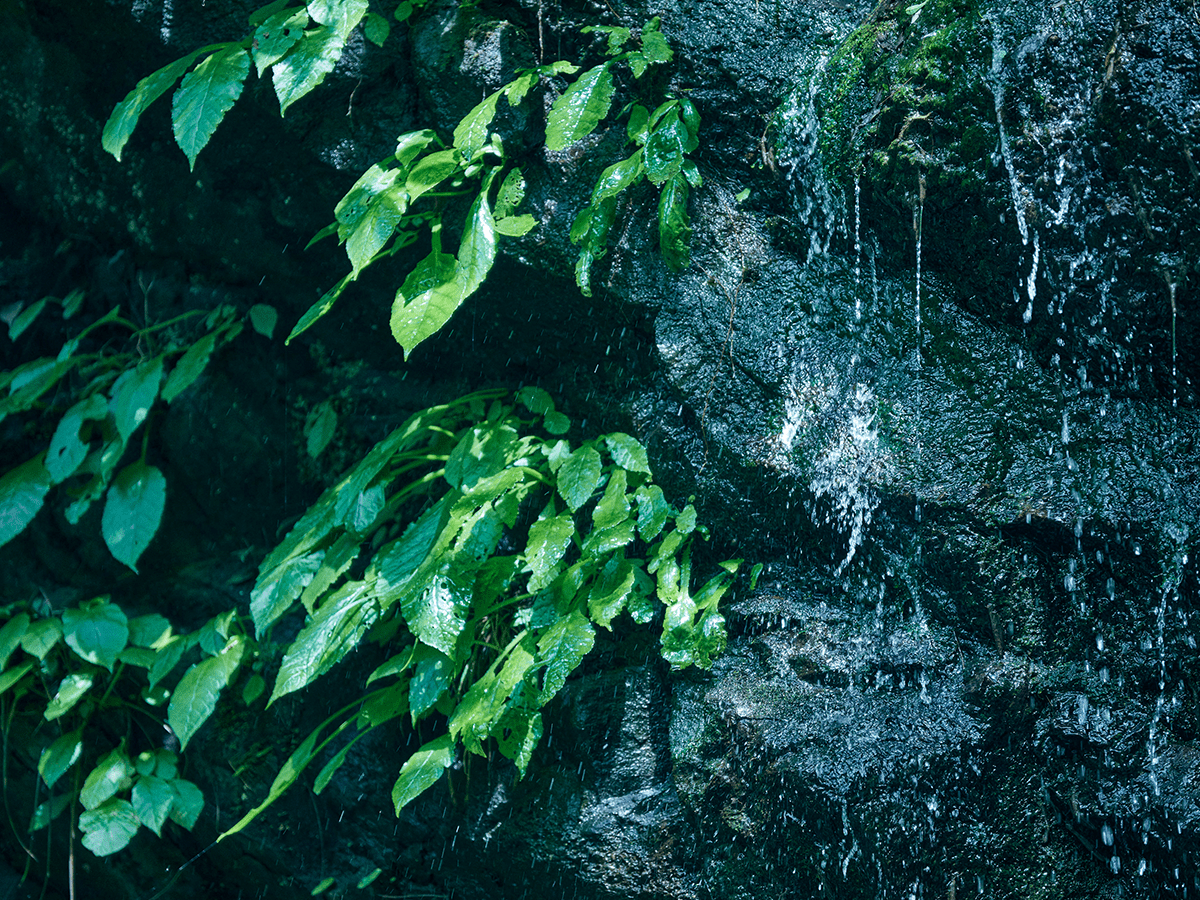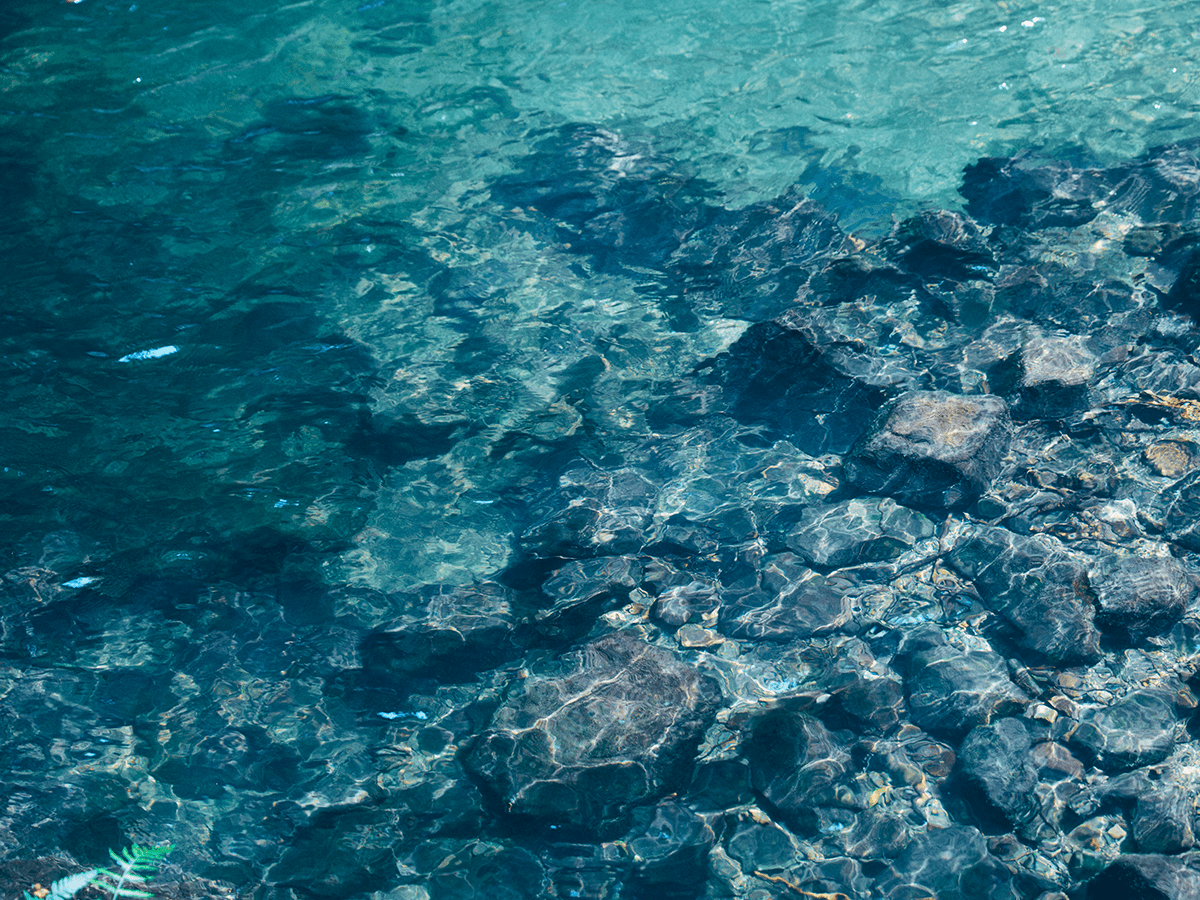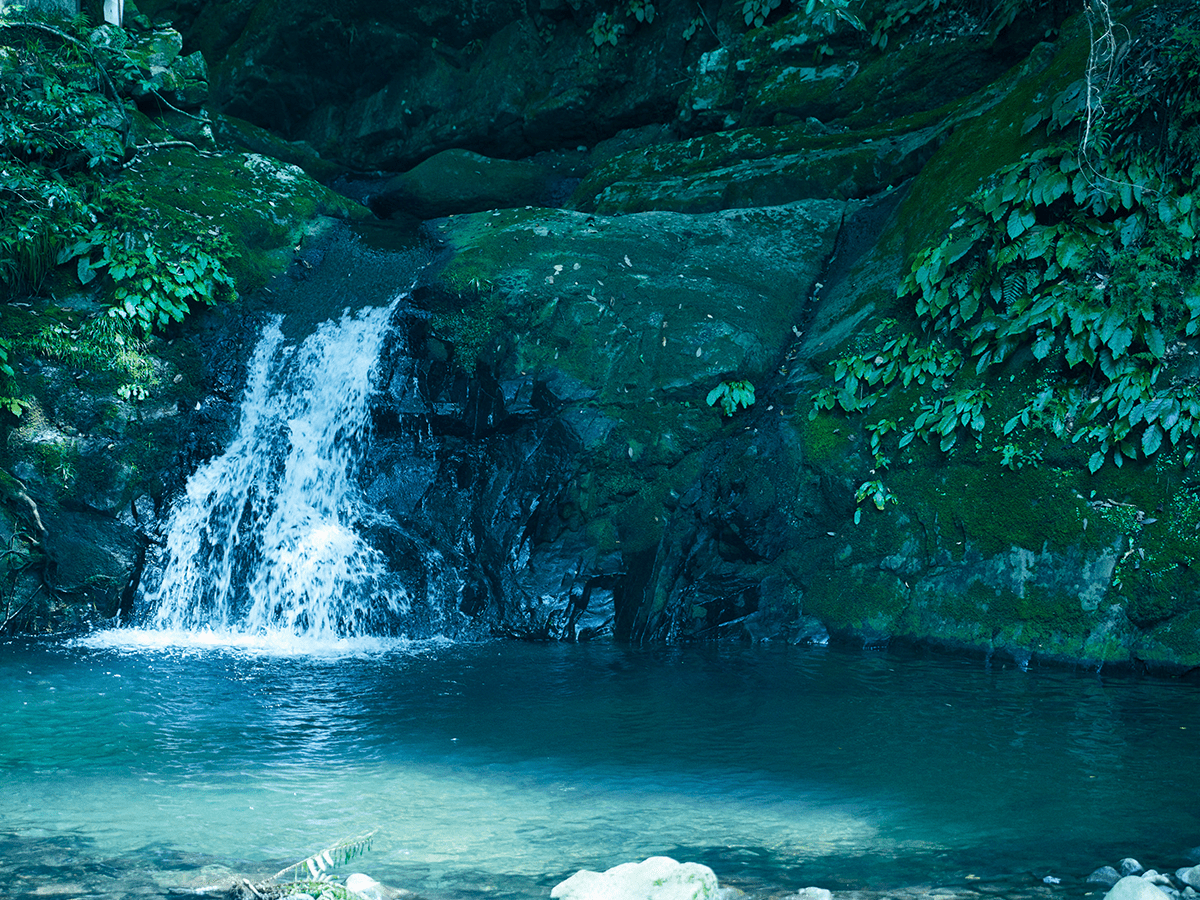 Made with water
Highly absorbent, after-bleached towels
Bleaching refers to the process of washing out the oil and impurities from the paste and the raw ingredient of cotton, and then bleaching. In the pre-bleaching method, the yarn itself is bleached before weaving. This is followed by applying paste and weaving, and the towel is complete once the paste is removed from the woven fabric.
Senshu Towel, meanwhile, is made using the after-bleaching method—after applying paste to raw yarn and weaving, the fabric itself is bleached to complete the process. Because oil and impurities in the cotton are neatly washed out in the final stage, even newly made Senshu Towels boast high absorbency.
What's more, the after-bleaching method is performed after the fabric has been woven, meaning that there are fewer required steps, and only a small amount of water and energy need to be used.
Senshu Towel's production process
Towel production necessitates a high volume of water usage and at the same time wastewater. However, rather than conform to general standards, we filter to an even higher standard and clean water before discharging it into Osaka Bay. It's precisely because we use water in our production process that we are so considerate of water and the natural environment that creates it. We are driven by a strong sense of responsibility when it comes to water.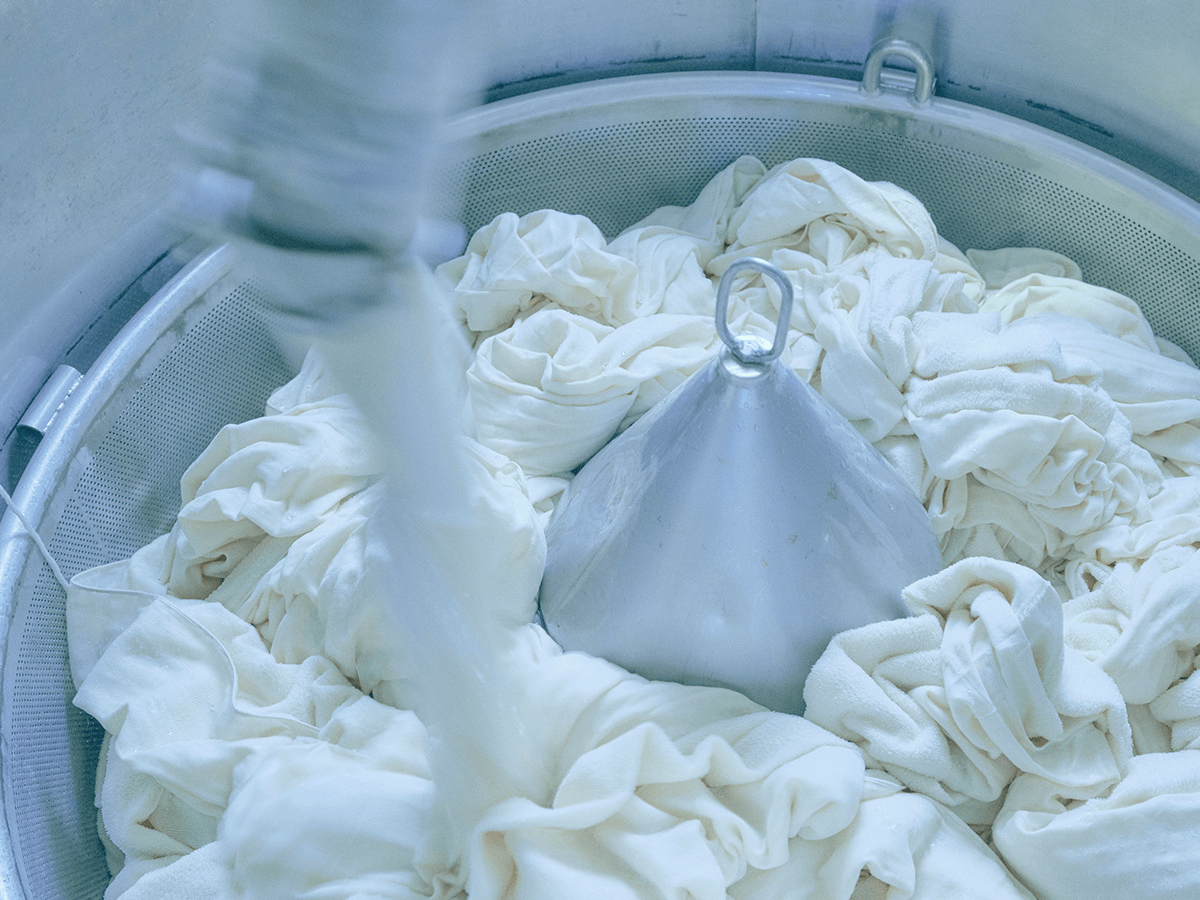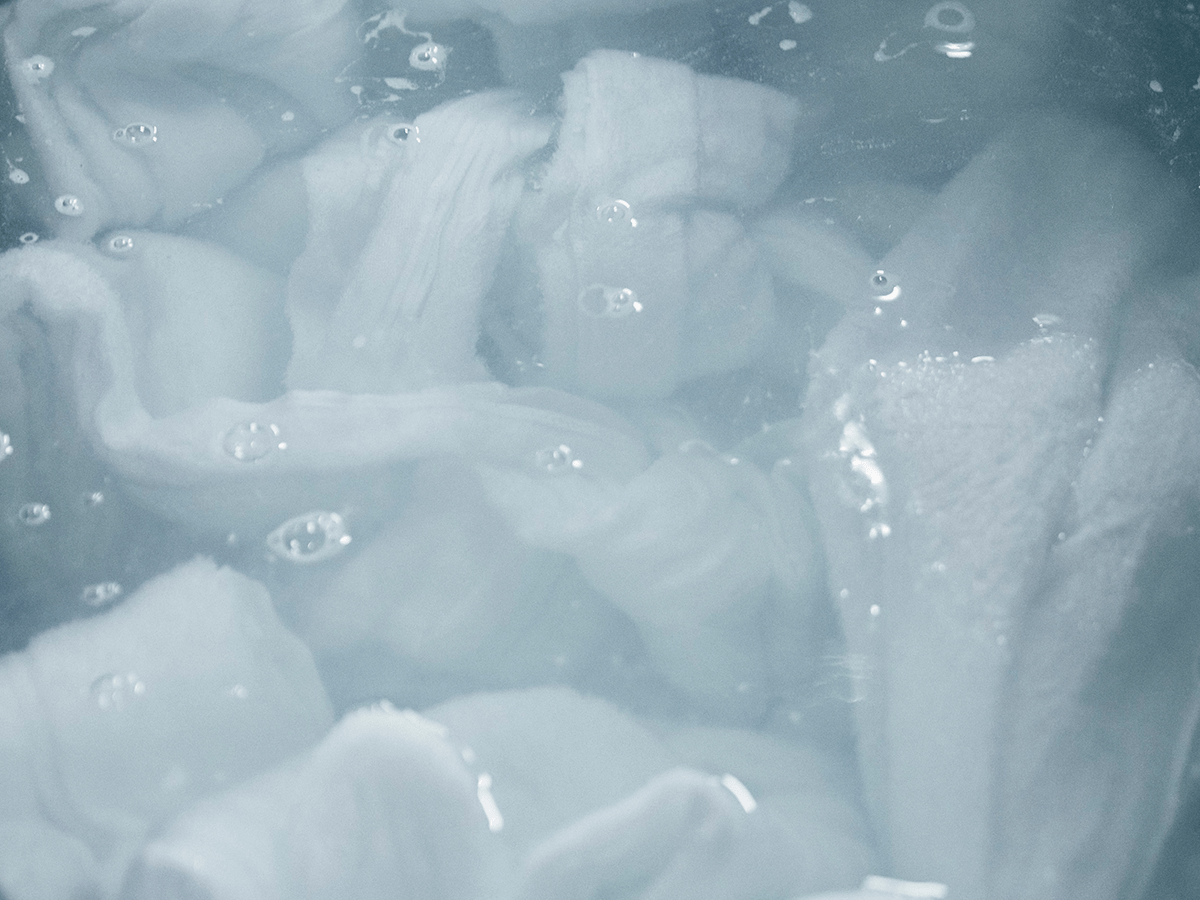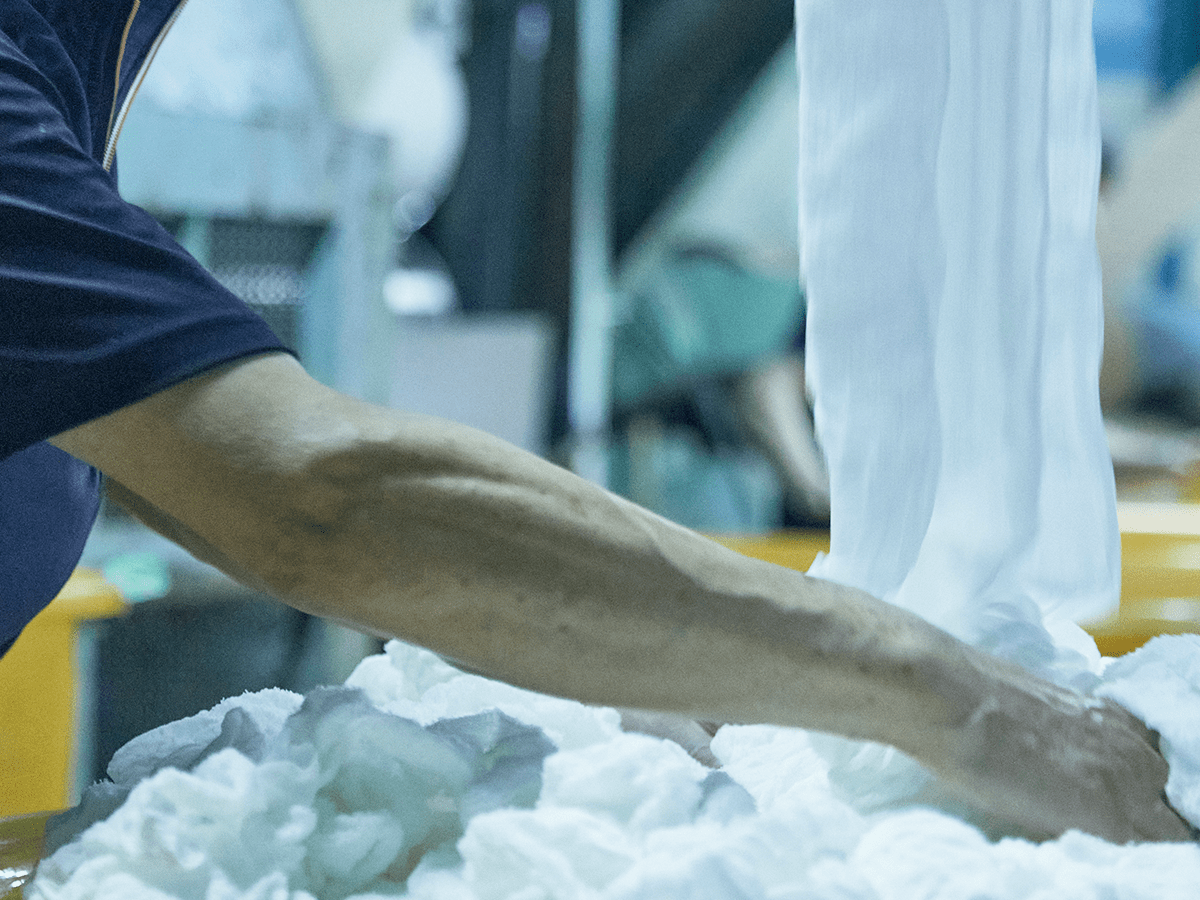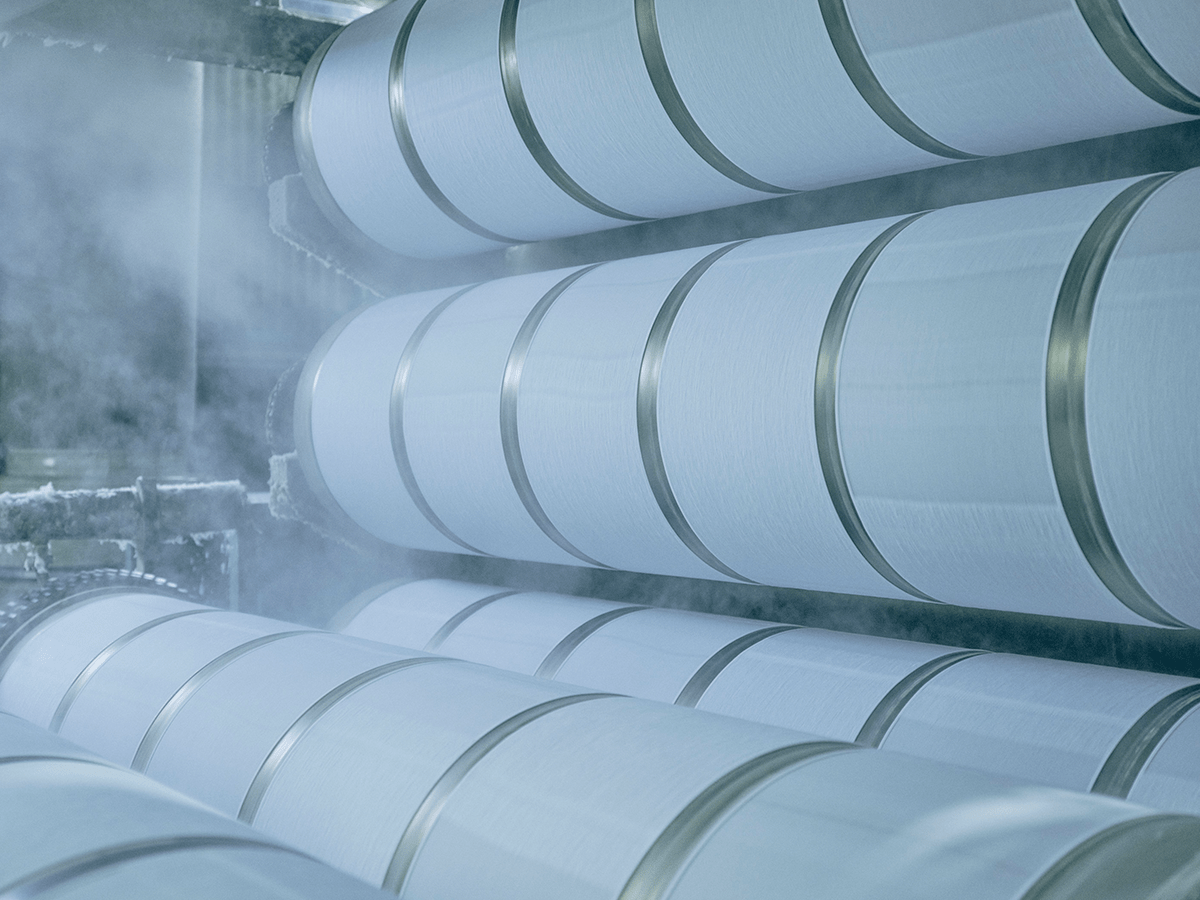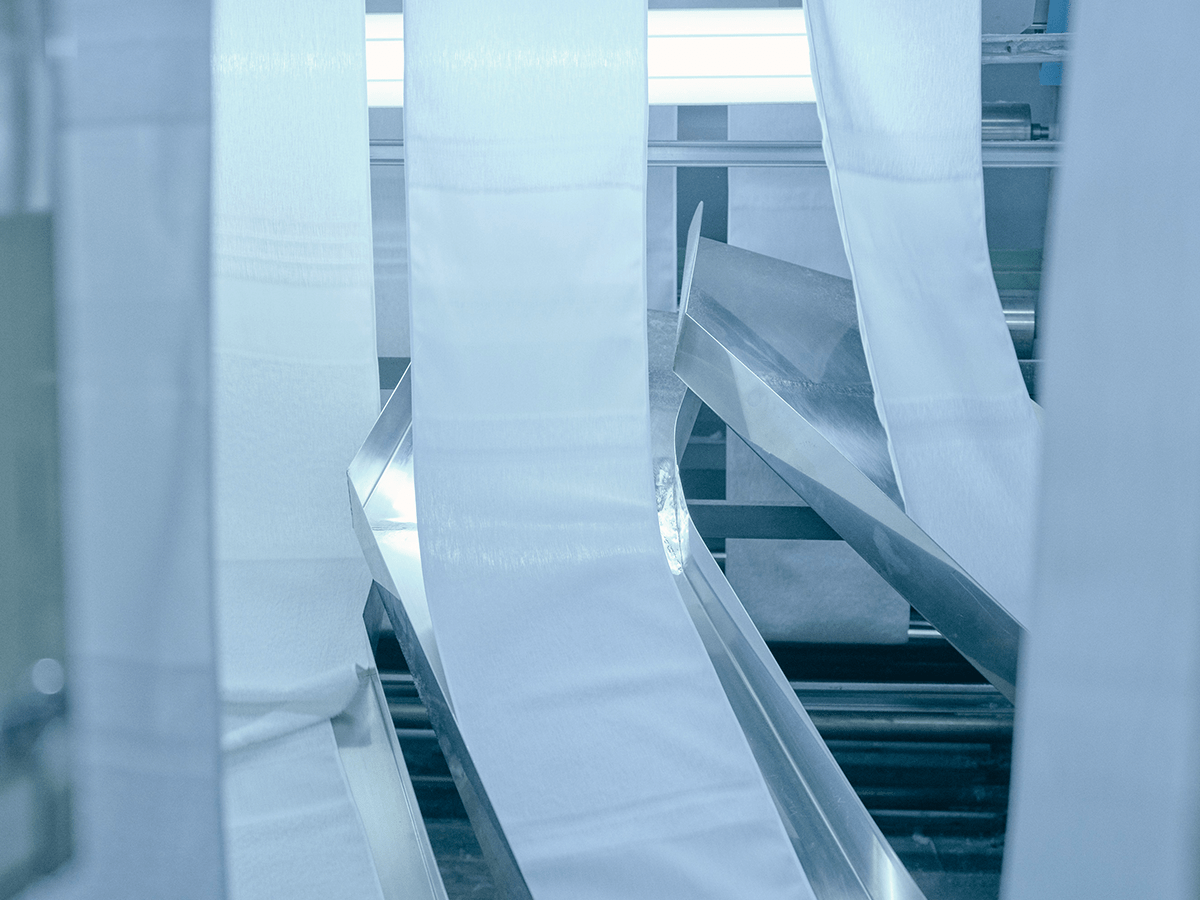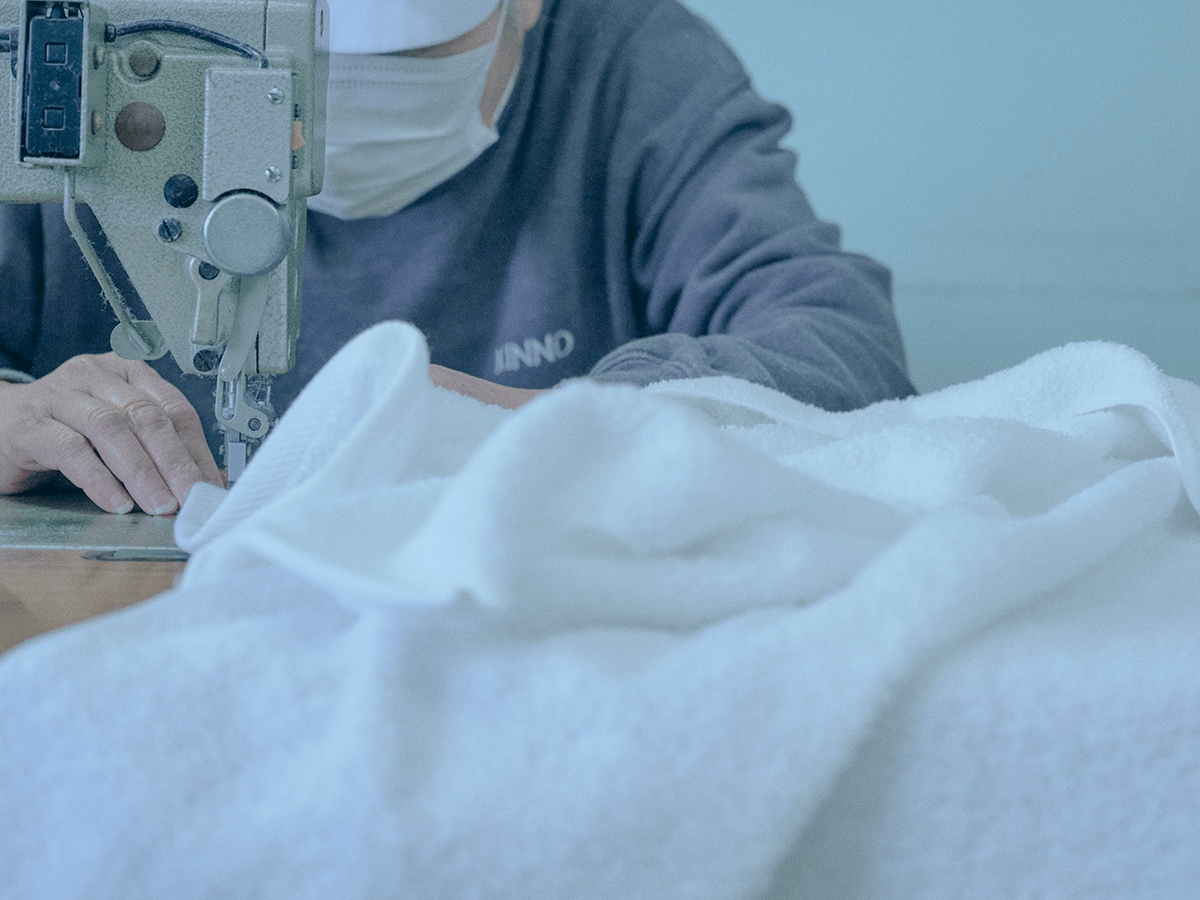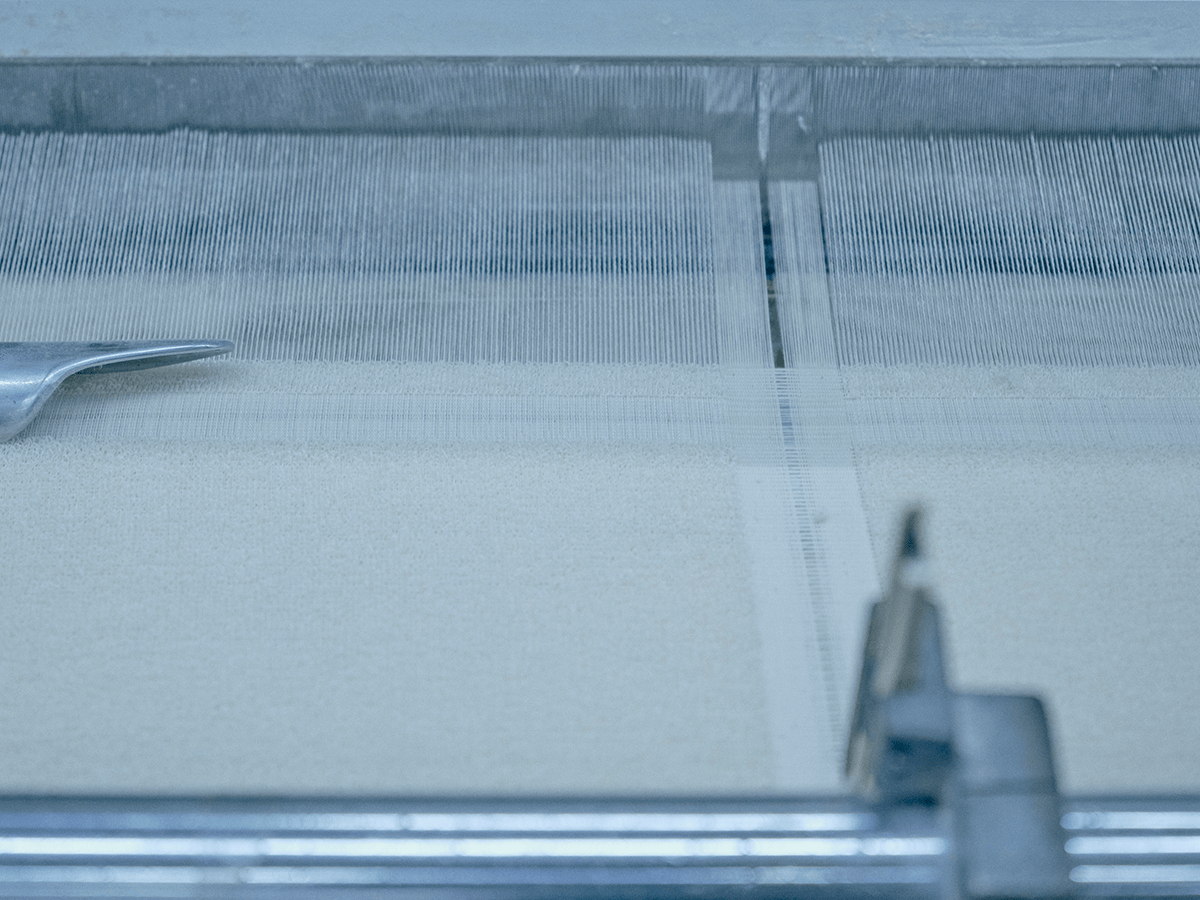 Live with water
Towels that suit lifestyles
We use towels to wipe our faces in the morning, to wipe off sweat in the afternoon, and to cover our wet hair and body at night. Towels touch our skin and are by our side throughout our lives. That's precisely what drives us to make towels that fit right into everyday life.
Towels need to be able to absorb water. Boasting high absorbency, after-bleached towels are highly popular not only in homes, but also in commercial venues such as beauty salons and public baths. Moderately thin, fast-drying, and compact. Easy to use, wash, and fold every day, these towels are convenient for daily use.
Cherishing water every day
Senshu Towels are made with a focus on thinness, so they require less water when washing. Water is essential to towels, and that's why we place such importance on this limited resource.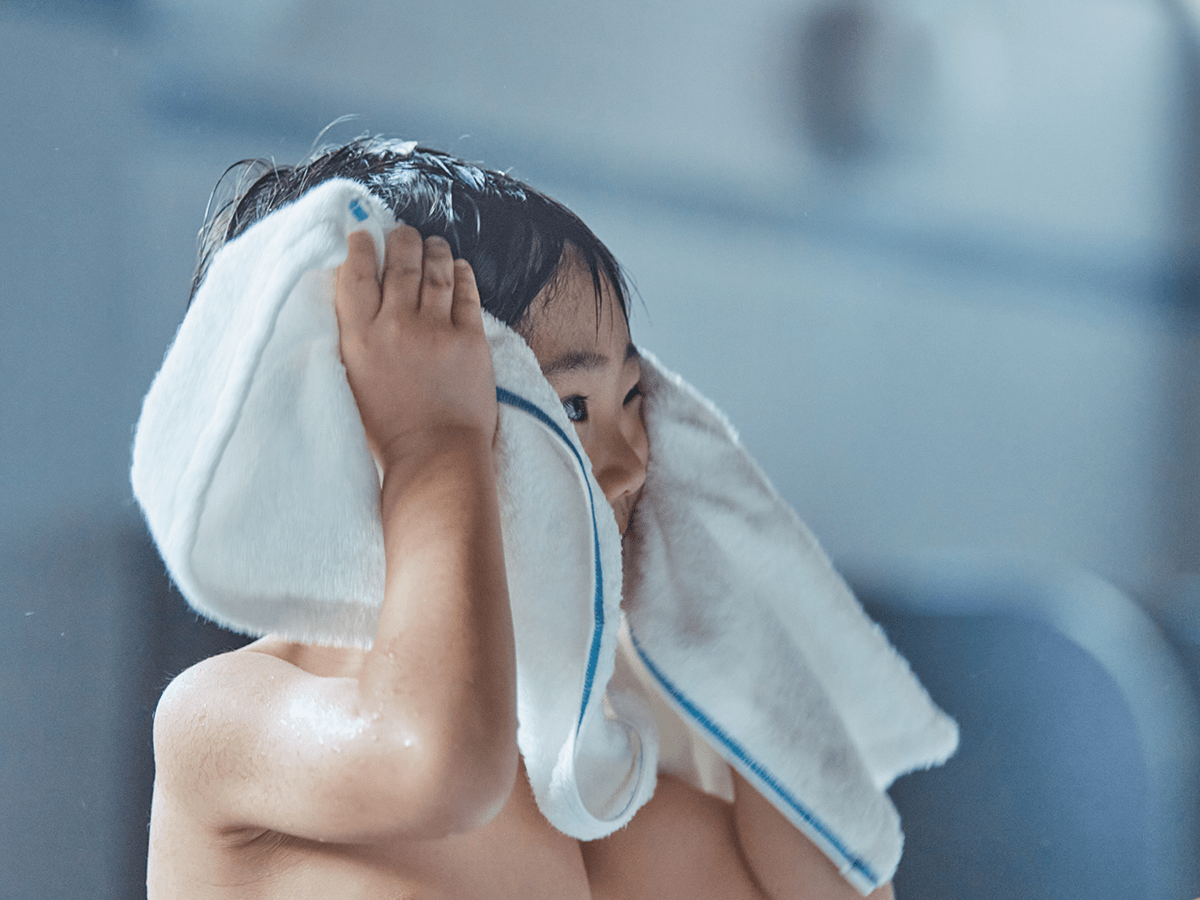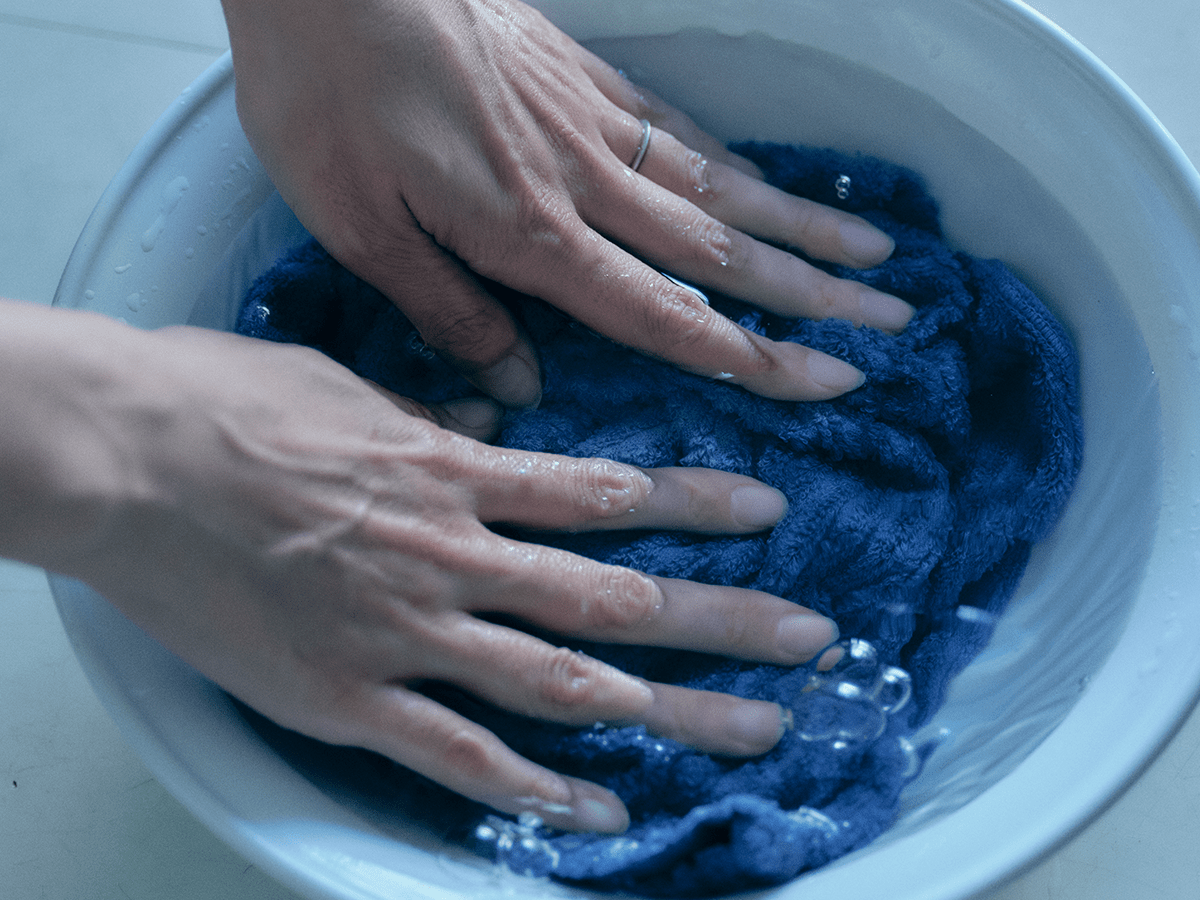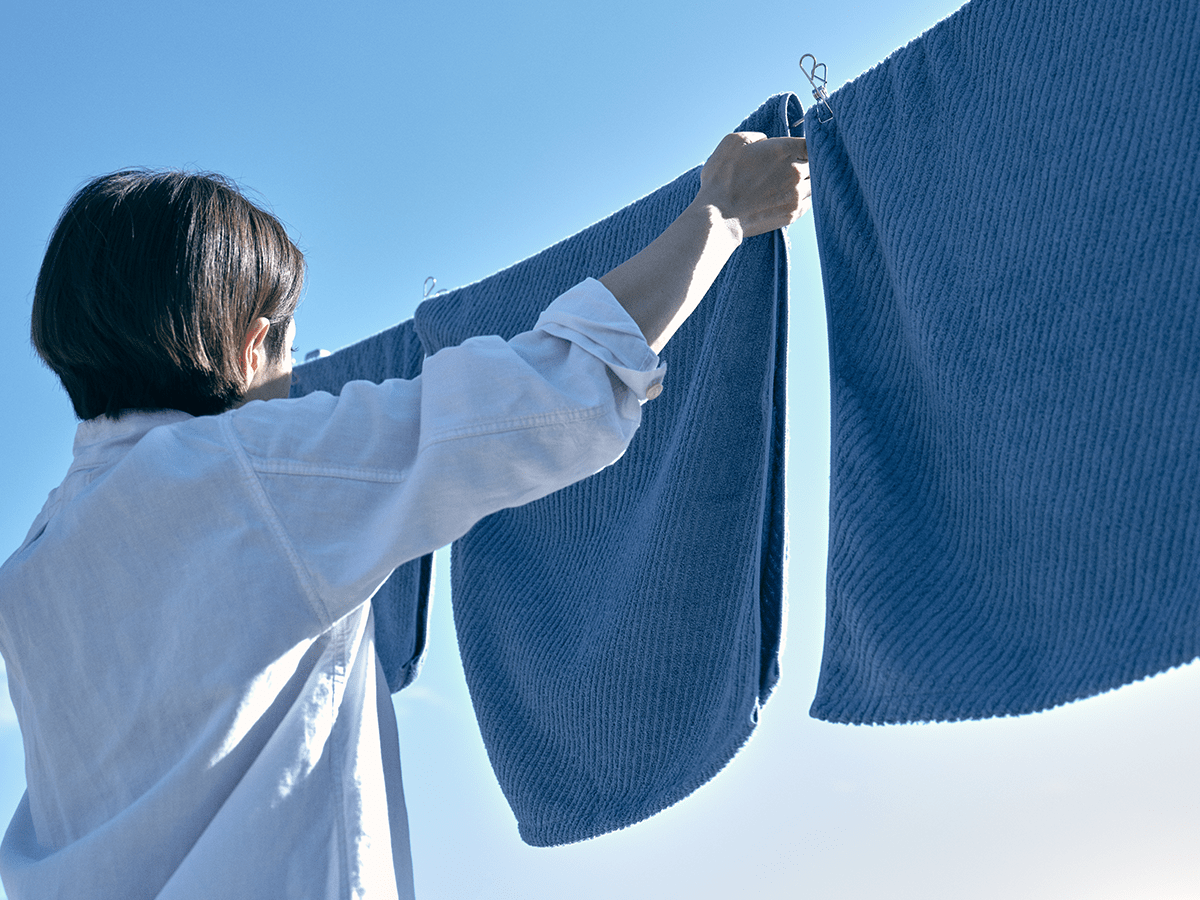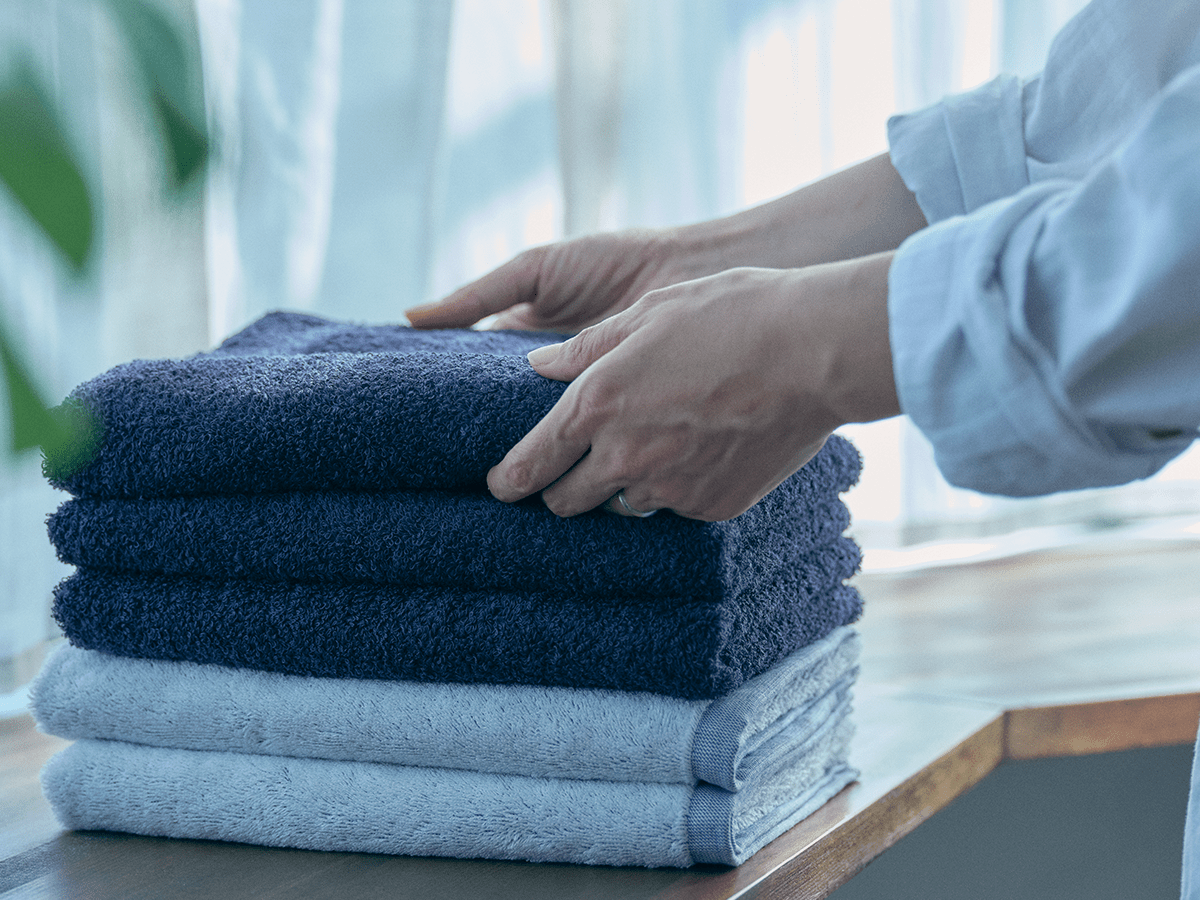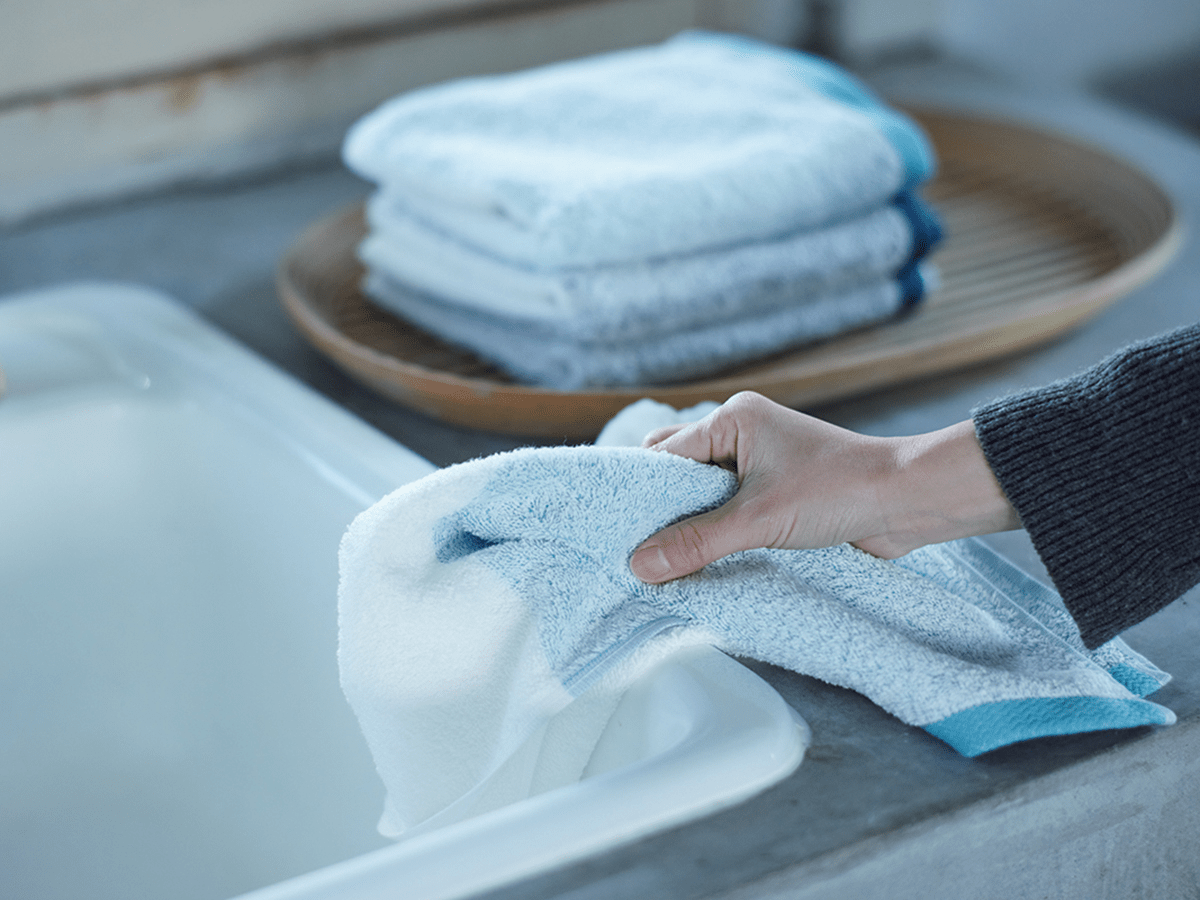 Protect water
The source of towel making
It is thanks to the abundant water resources of the Senshu production region that Senshu Towel's production has been able to continue for the long period of over 130 years.
Receiving the benefits of the natural environment that creates this abundant water, we continue to carry out production in a way that does not burden the environment while cherishing water.
Senshu Towel donates to environmental preservation organizations to ensure a bright future for the Earth that nurtures water—the source of towel making.